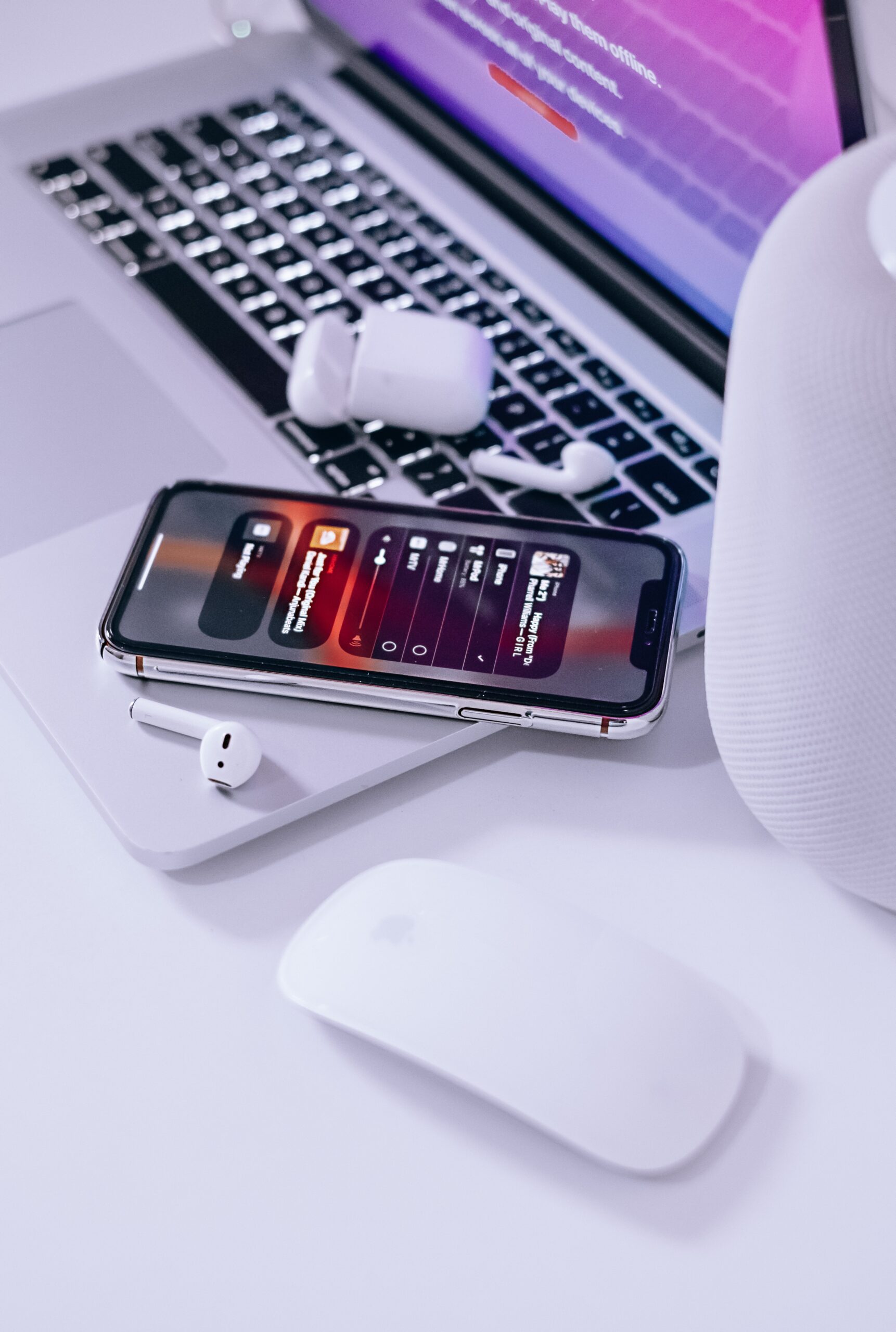 About Us
Founded in 1981 in a San Jose garage by two computer techs, Serviceware got its start repairing all kinds of electronics, but the story does not start there.
In 1972, Carlos Carvacho immigrated from Chile to the United States in the pursuit of an education in TV repair at Heald Engineering College. His plan was to hone in on his craft and take that knowledge back to Chile where he would start his career. Fate had different plans when he met his, would-be wife, Gail at a pizza parlor in Berkeley.
Wanting to remain in the United States to marry and start a family with Gail, in 1982, Carlos sought work at Serviceware where he learned how to repair electronics, and more specifically, computers. His exceptional work and attention to detail quickly landed him a promotion to Service Manager.
After nearly eight years of faithful work at Serviceware, Carlos was approached by the owners with an offer to purchase the business and it was an offer the Carvacho's could not refuse.
Carlos and Gail never dreamed of owning a business, but they grew to love Serviceware and the value it provided to their community. They knew that technology was changing and becoming more important in business and everyday life, and they recognized that people would need help servicing those items. They are forward thinkers who are committed to staying ahead of the market. This is what has set them apart from others in the field for over 40 years.
Justin, their son, joined the family business while still in high school. He very quickly learned that he enjoyed the work, and more importantly, loved providing a tangible service to his community. After high school, his mom gave him the ultimatum, go to college, or work full-time at Serviceware. He chose the latter.
The Carvacho family lived in Pleasanton and had commuted to San Jose for much of their career, so in 2014 they moved the business to Pleasanton. Then, in 2020, when Carlos and Gail were ready to retire, they enthusiastically gave the keys to the business to their son, Justin, and his wife, Jenn. In a story that somewhat mirrors his parents', Justin and Jenn are now running the family business together in Pleasanton.
Serviceware started as an electronics repair shop and has become an industry leader in phone and computer repair. Our technicians have 10+ years of hands-on experience and a commitment to staying up-to-date with all manufacturer certifications and training. Serviceware is one of a few Apple Authorized Service Providers in the Bay Area, so you are guaranteed expert advice and quality repair.